Dental Implants
-
Houston, TX
A New Reason To Smile With Dental Implants
Schedule Your Free Consultation Today!
We do everything from routine care to advanced procedures and sedation and offer a ton of convenient appointment times, including hours on Saturday!
We provide modern, high-quality dental care for your whole family, incorporate cutting-edge technology, and love helping our patients smile brighter!
Our practice is a place for everyone. We welcome patients from all backgrounds and invite you to experience the lifelong benefits of great dental health!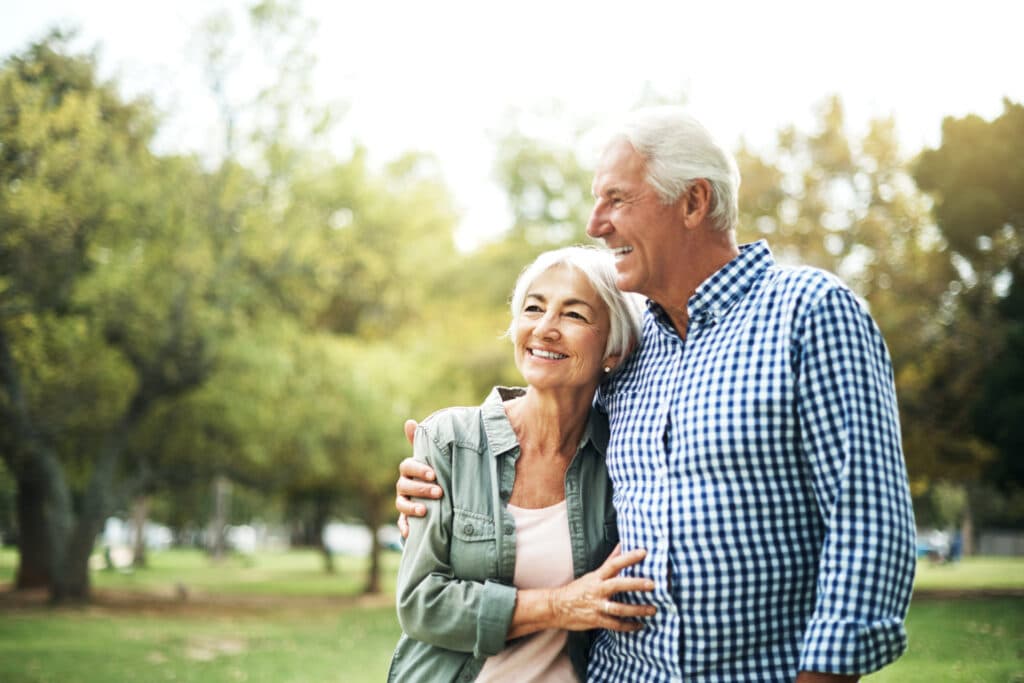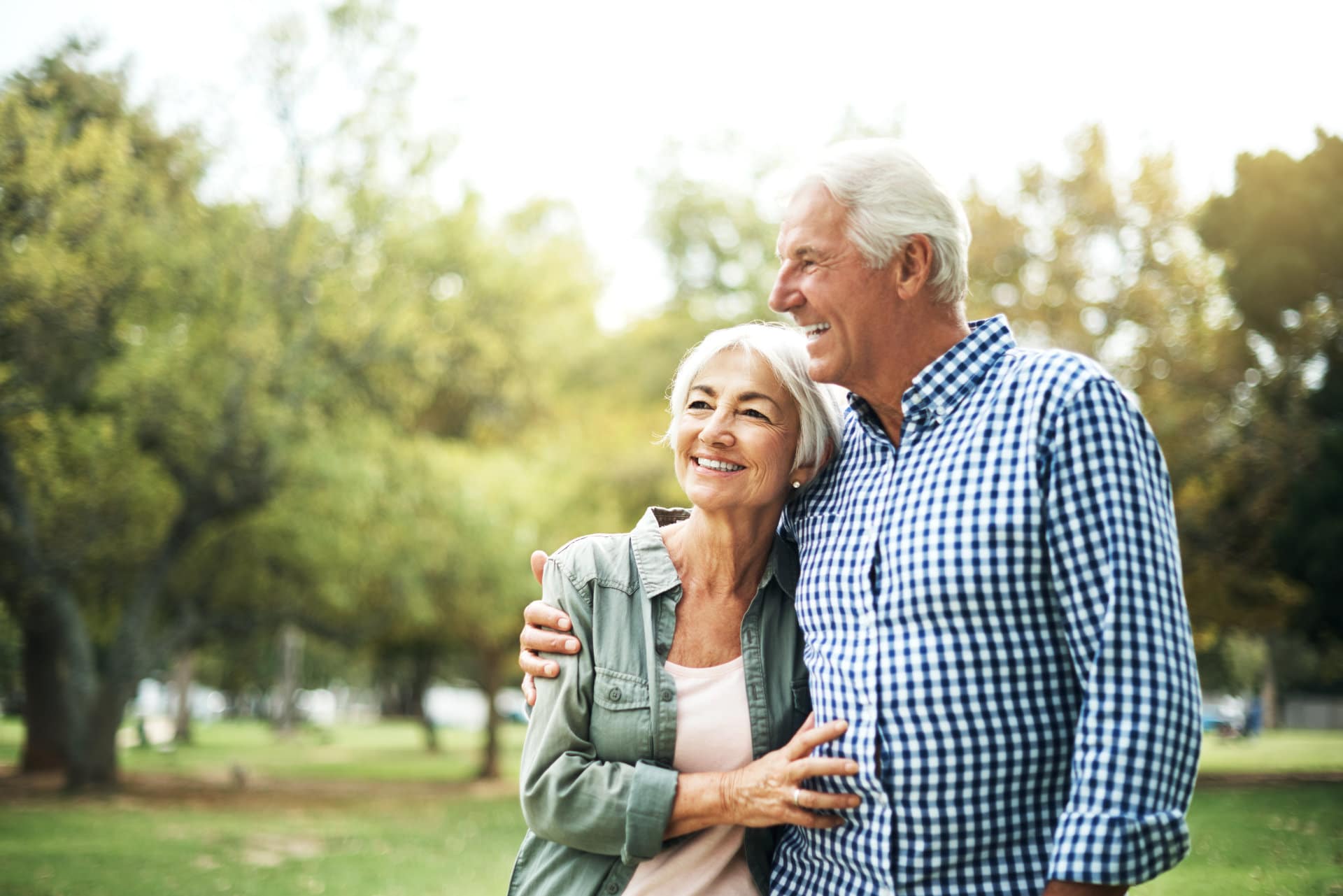 What Are Dental Implants?
Dental implants are synthetically developed tooth structures that are capable of replacing missing teeth to benefit appearance, function, and health. Rather than just sitting on the gum tissue like many restorative devices, dental implants connect with the jawbone and derive support and stability from your own connective tissue. This makes them more appealing as they last longer, feel more natural, and closely match the capabilities of a natural tooth.
To ensure that the full process runs smoothly, a patient must follow a certain protocol on their journey to receive dental implants. As part of our process in Houston, TX, we consider how an implant might help the patient, as well as what pretreatment requirements might be required in order to ensure a successful outcome. This process is as follows: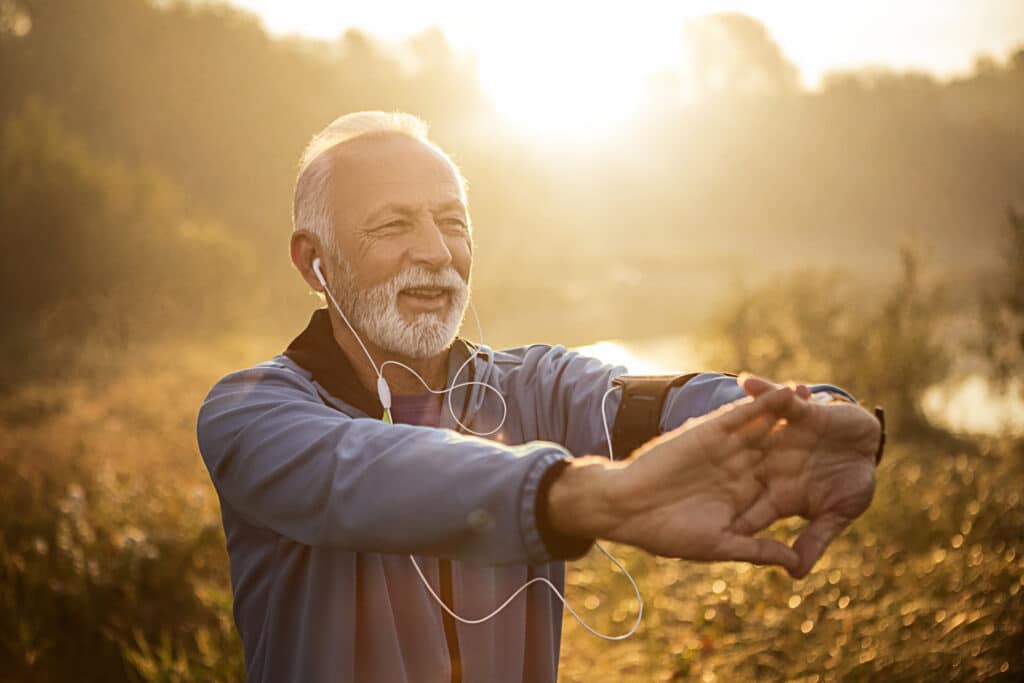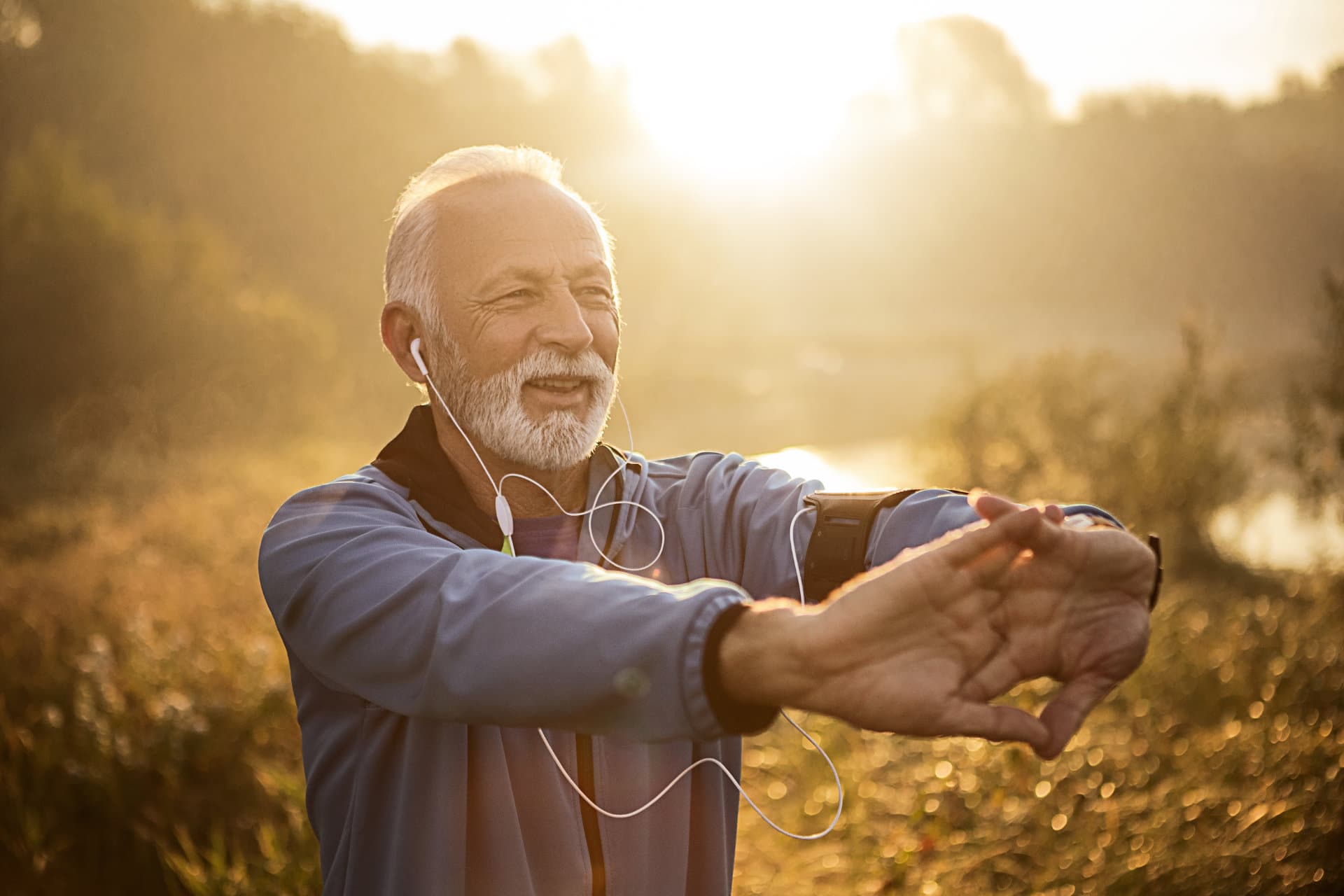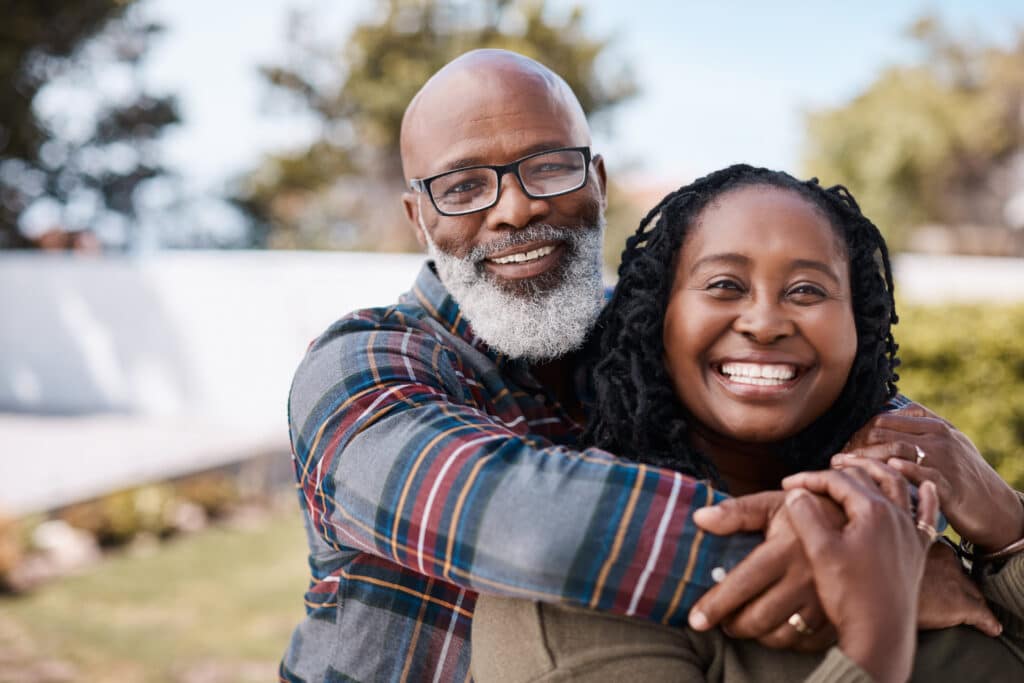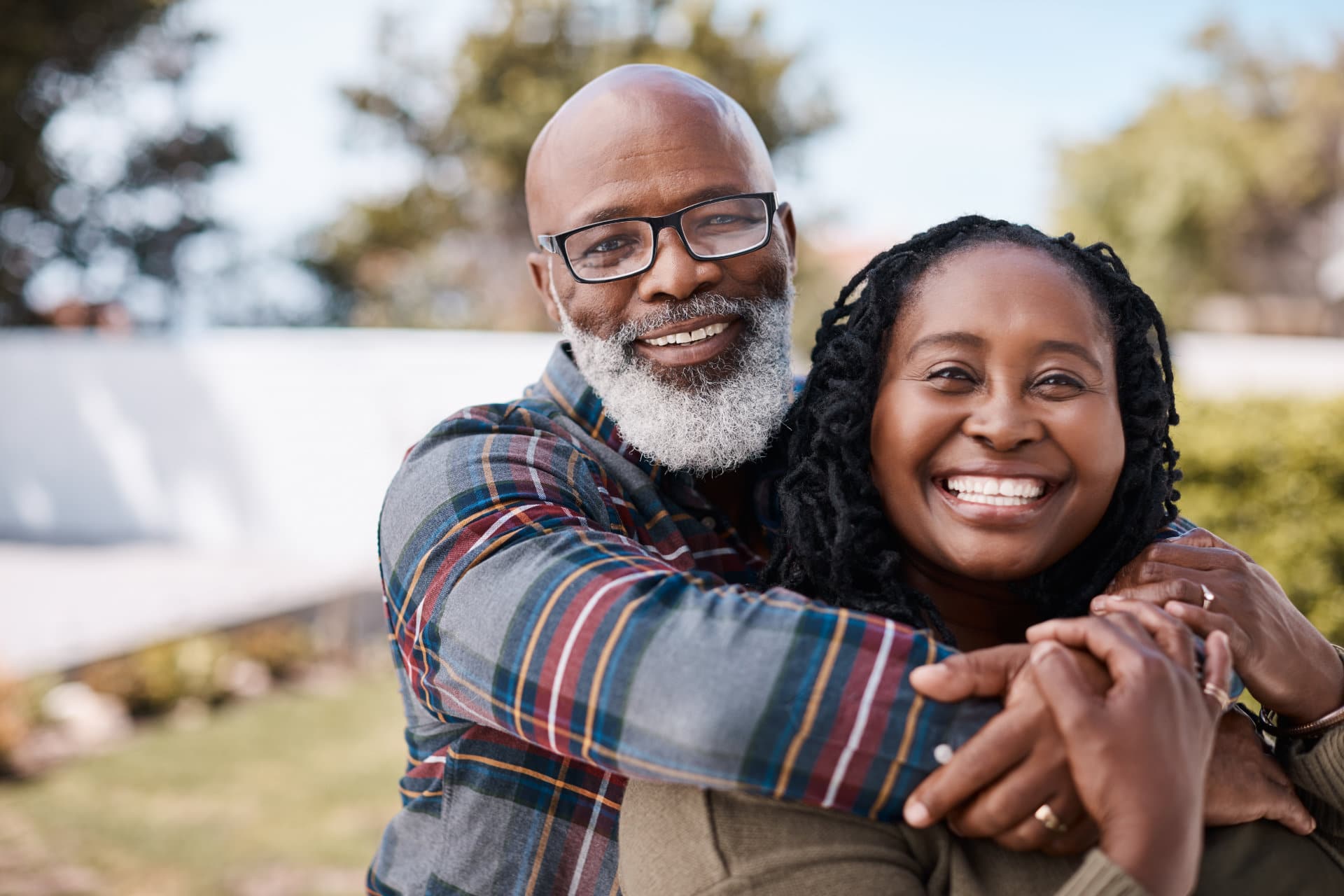 The Benefits of Dental Implants
Dental implants offer numerous advantages over other restorative options. We believe the top benefit it offers patients is its impact on health. Since the implant consists of a post that embeds into the jawbone, it simulates the advantage of a natural tooth root. In addition to serving as a stable foundation for a tooth, a tooth root serves as a healthy stimulant for the jawbone. By using an artificial implant post, the jawbone is enabled to grow stronger and resist deterioration. Other benefits include:
Improved function

Phenomenal appearance

Easy maintenance
The cost of dental implants
The cost of a full implant procedure varies based on a multitude of different factors; this may include the type of implant chosen, the number of teeth missing, or your need for preliminary treatment. While it's not possible for us to provide a true estimate of the expense due to these factors, you may be able to receive more information upon attending a consultation with our doctors.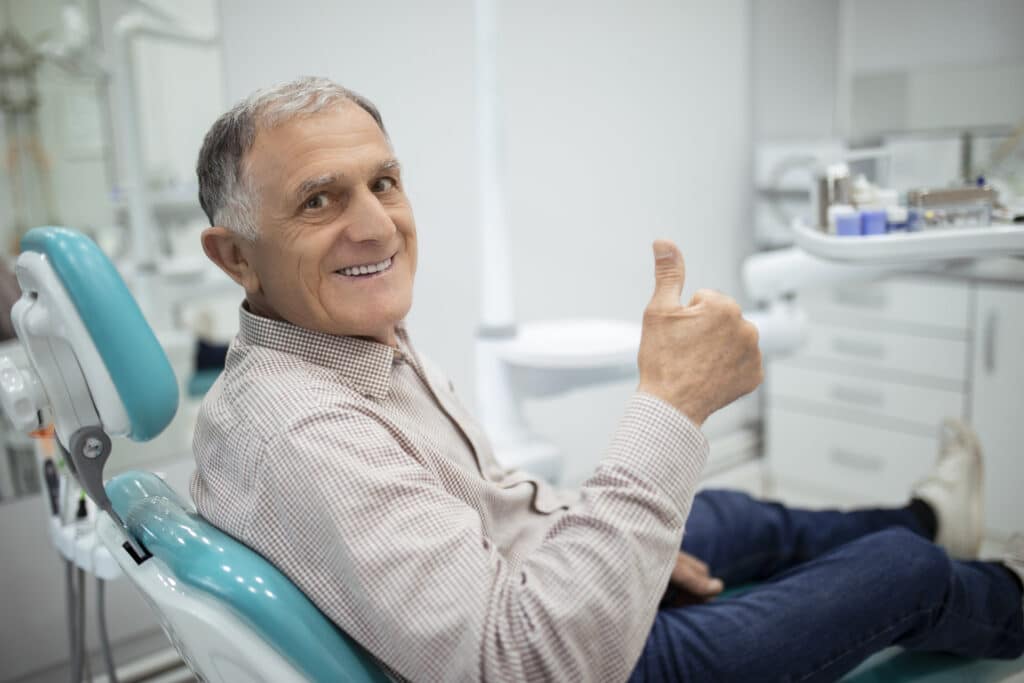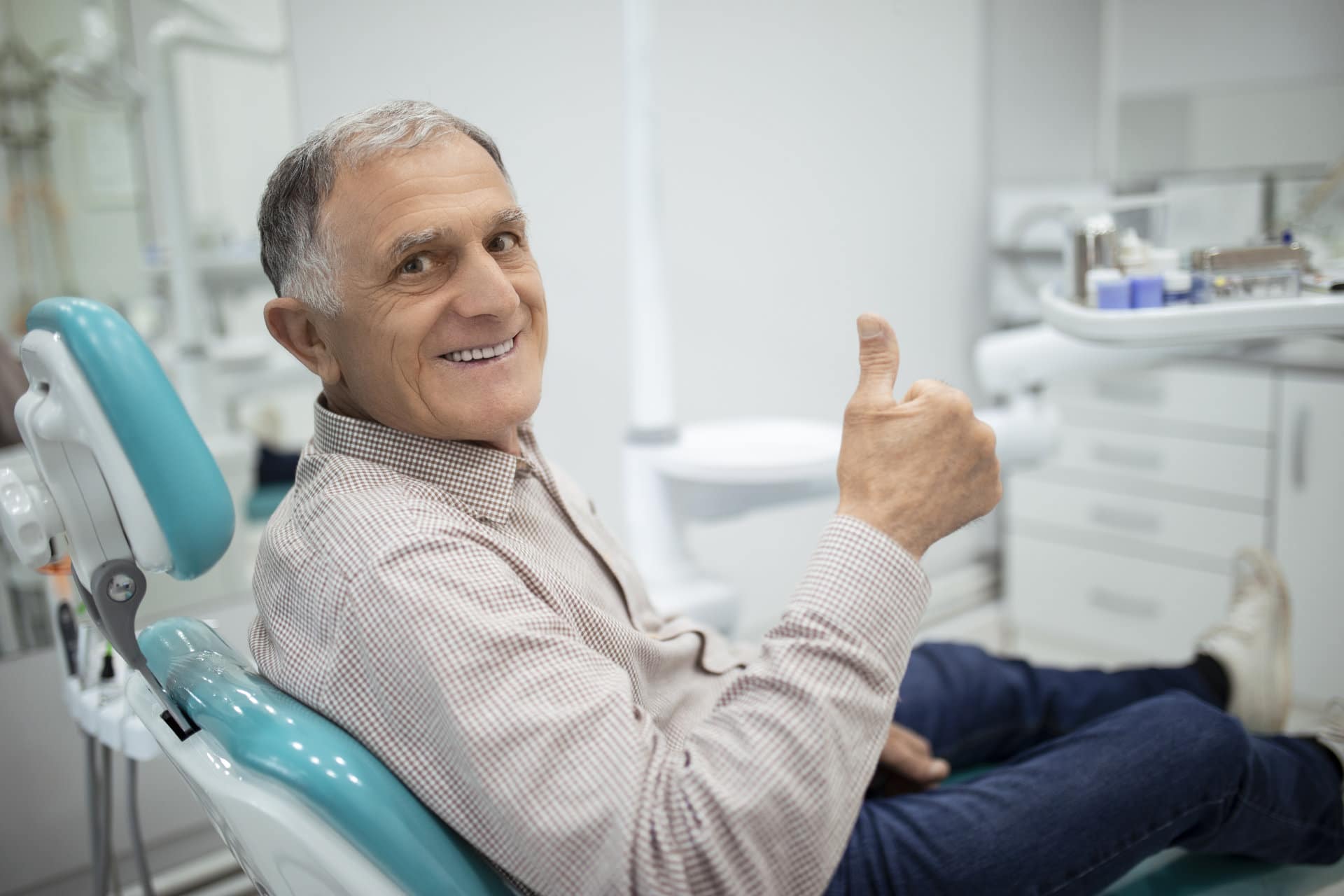 Would You Like To Learn More? Contact Us Today For A Free Consultation!
"It was my first time coming in and everyone was so friendly and courteous. Very clean and has a playground and movie theater for the children! They accepted my insurance and verified it in a timely manner. Doctor was very detailed on what I needed and they provided me with some great prices. I highly recommend this office!"

"Very good service! Everyone is very nice! Very clean and nice office! The doctors are great!"

"What a great place to start your braces and get treatment done! I love being here because the team and the doctor are so understanding of their patients. I am coming back and I can't wait to see how my daughter's teeth look after the braces."