welcome to sea smiles dental & braces of Little York
We do everything from routine care to advanced procedures and sedation and offer a ton of convenient appointment times, including hours on Saturday!
We provide modern, high-quality dental care for your whole family, incorporate cutting-edge technology, and love helping our patients smile brighter!
Our practice is a place for everyone. We welcome patients from all backgrounds and invite you to experience the lifelong benefits of great dental health!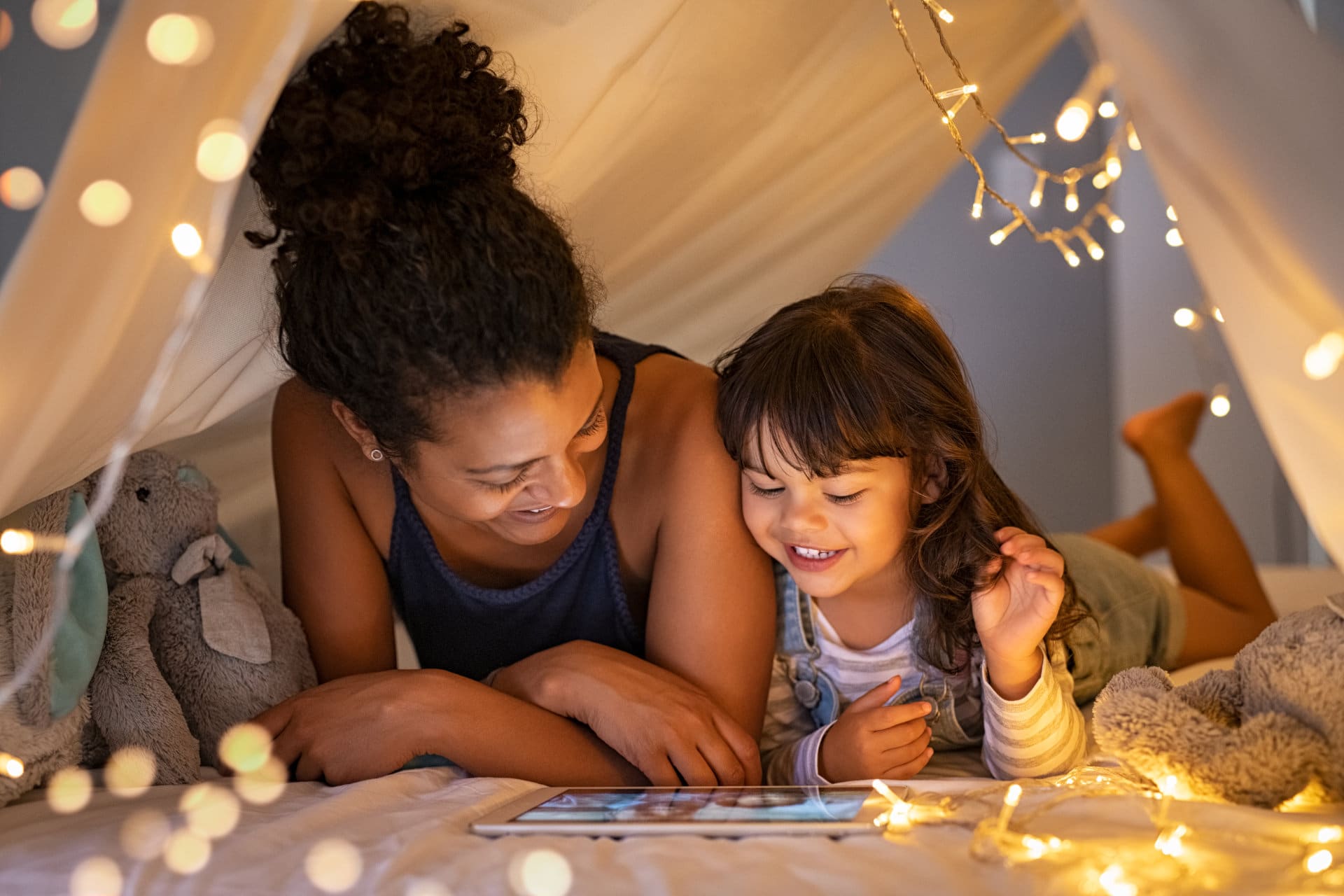 FREE Orthodontic Consultation!*
If you or your child is ready for a more elegant, aligned smile, we'd love to get to know you! Book a FREE orthodontics consultation so you can receive a thorough assessment from our friendly, experienced team, learn more about your options, and get a personal treatment plan!
*New Patients Only.
If you're tired of living with a smile full of holes, we can use dental implants to give you a fresh start. Schedule a FREE consultation with our expert team to learn more about implants, explore your options, and receive a custom treatment plan!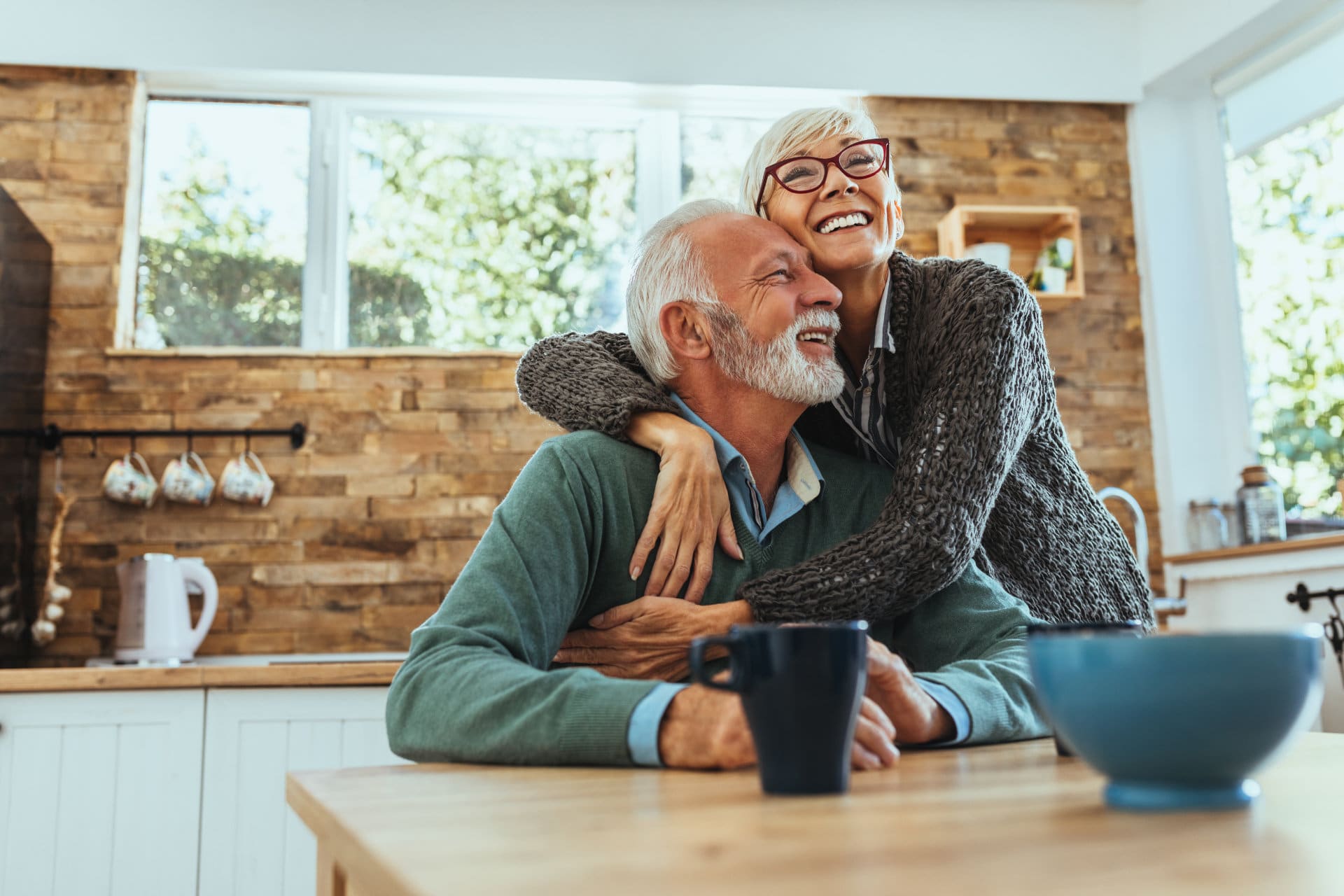 Welcome to Sea Smiles Dental & Braces
Welcome to Sea Smiles Dental & Braces in Houston, TX! We offer comprehensive dental care for the whole family and can help you and your loved ones with everything from routine dental cleanings to major cosmetic, restorative, orthodontic, or periodontal procedures. All are welcome at our friendly practice, where we balance a cutting-edge approach to dentistry with the belief that every patient should be treated as a guest. Book an appointment online or give us a call today!
"My girls love coming here! They would always complain about other dentists but since I started bringing them here they don't complain anymore. The team is really nice and always helps you in any way they can during your visit"

"I had the best experience ever. They fixed me up and I'm the happiest I've ever been in my life. I can finally smile and have confidence in myself. So, If you need someone to help you, they are here to help. They want to make sure you are happy and the team is amazing and understanding."

"I left the office a few moments ago. The ladies and the man at the reception desk were very helpful and attentive. The team is professional and presentable. My kids really like the doctor. I would recommend this place."

Our friendly, experienced team loves what we do and puts our patients first. We look forward to meeting you and your family!
Looking for the most convenient Sea Smiles Dental & Braces location? Take a look at our map and find the practice that is closest to you!